About Us
ACSA is comprised of Merchants, Primary Buyers and Mill Service Agents who are members of four Federated Associations, located throughout the cotton belt.
The American Cotton Shippers Association was organized on July 8, 1924 to provide a united voice for the cotton merchandising trade of the United States:
ACSA's member firms handle the majority of the U.S. cotton sold in domestic and foreign markets. The significant market involvement of ACSA members requires that the Association take an active part in promoting the increased use of cotton in the U.S. and throughout the world; establishing with other cotton trade organizations national and international standards for trade; collaborating with producer organizations throughout the cotton belt in formulating farm programs; and cooperating with government agencies in the administration of such programs.
Cotton merchants at every level of the marketing chain benefit. While cotton is a product of nature, how much is planted, by whom, and at what price is not always a market determination; it can be influenced by USDA.
The opportunity to participate in the formulation of ACSA policy, through input to, or service on, committees or Boards of Directors. The opportunity to voice concerns on numerous issues, to recommend policy changes in USDA regulations, or to change or enact legislation is available to each ACSA member the opportunity to participate fully in the affairs of ACSA.
H. Thomas Hayden, Jr.
Thomas Hayden, Jr. ("Tommy") currently serves as Chairman of the American Cotton Shippers Association. Tommy is Vice President and Chief Operating Officer of the global Cotton Platform of Louis Dreyfus Company ("LDC"), based in Memphis. Mr. Hayden began his professional career in 1991 with Ernst & Young in Memphis and joined LDC in 1999.
Mr. Hayden has been actively engaged with ACSA since 2003, serving as Treasurer and as a member of the board of directors.  He also serves on the board of directors of the National Cotton Council of America.
A native of Caruthersville, Missouri, Mr. Hayden is a graduate of the University of Mississippi and a Certified Public Accountant.
William H. "Buddy" Allen
William H. "Buddy" Allen became the President/CEO of American Cotton Shippers Association on January 1, 2019. Mr. Allen also serves as Secretary/Treasurer of the American Cotton Exporters Association as well as the World Cotton Exporters Association.
After earning his degree from the University of Mississippi, Mr. Allen gained Capitol Hill experience from both the Office of United States Senator Thad Cochran and his involvement in The Macon Edwards Company, a government affairs firm, where he provided service to ACSA. He is a partner in A&J Planting Company, a vertically integrated agribusiness in Tunica, Mississippi.
Mr. Allen is a native of Belzoni, Mississippi and resides in Tunica, Mississippi. He is married to the former Allison Johnson, and they have three daughters.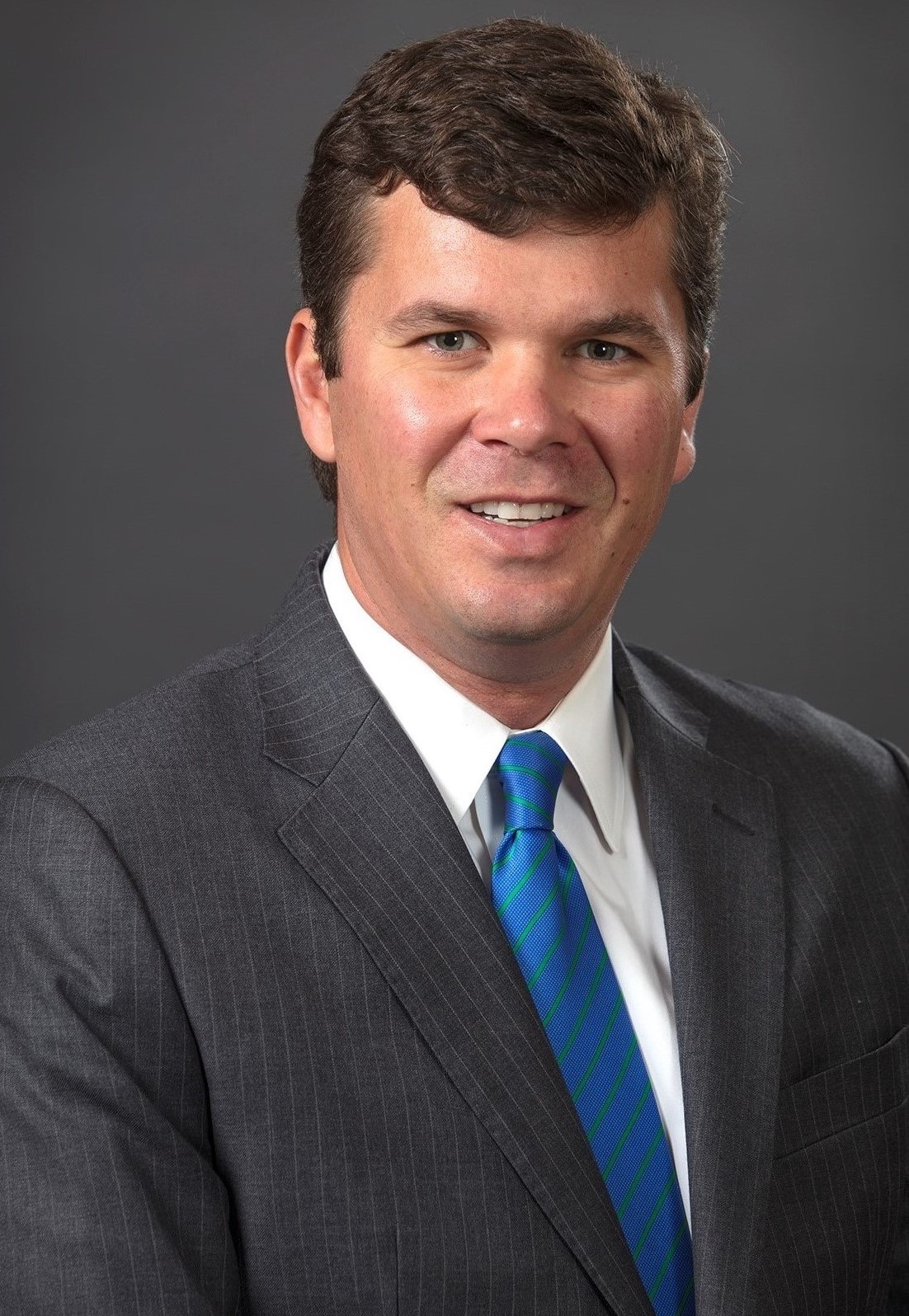 Officers and
Directors
H. Thomas Hayden, Jr., Chairman, Allenberg Cotton Company
Ernst D. Schroeder, Jr., First Vice-Chairman, Jess Smith & Sons Cotton, LLC
Azeez Syed, Second Vice-Chairman, Olam Agri Americas, Inc.
William Barksdale, Immediate Past Chairman, Cargill Cotton
William H. Jones, III, Treasurer, Allenberg Cotton Company
William H. Allen, ACSA President & CEO
Thomas McMeekin, McMeekin Cotton, LLC
Wesley Rentz, Olam Agri Americas, Inc.
Keith Elzie, ECOM USA, Inc.
Krista Rickman, Cargill Cotton
Nick Peay, Allenberg Cotton Company
Beau Stephenson, Omnicotton, Inc.
Leigh Pell, Allenberg Cotton Company
Kevin McDermott, Jess Smith & Sons Cotton, LLC
Raymond Faus, Omnicotton, Inc.
Jeff Johnson, Allenberg Cotton Company
John King, Olam Agri Americas, Inc.
Darren Long, ECOM USA, Inc.
Joseph T. Nicosia, Allenberg Cotton Company
Mark Nixon, Viterra
Robin Pigot, Cargill Cotton
Become a Member
Application for membership in ACSA is handled through the four federated associations of ACSA, which represent the seventeen states throughout the cotton belt. Upon joining ACSA as a Merchant, Primary Buyer or Mill Service Agent member, you also become a member of the National Cotton Council.